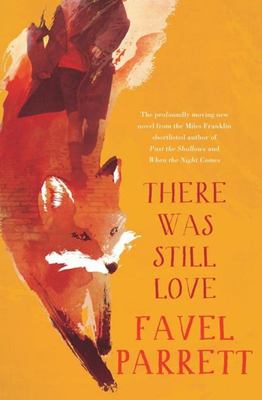 Title: There Was Still Love

Author: Favel Parrett


Favel Parrett's deep emotional insight and stellar literary talent shine through in this love letter to the strong women who bind families together, despite dislocation and distance. It is a tender and beautifully told story of memory, family and love. Because there is still love. No matter what.