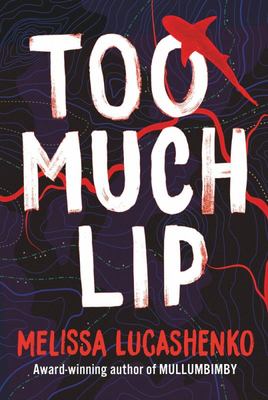 Title: Too Much Lip
Author: Melissa Lucashenko

Winner of the Miles Franklin Award 2019!

A dark and funny new novel from the multi-award-winning author of Mullumbimby.

Too much lip, her old problem from way back. And the older she got, the harder it seemed to get to swallow her opinions. The avalanche of bullshit in the world would drown her if she let it; the least she could do was raise her voice in anger.